Social media! This word derives so many applications and ways to use it, but can it be used as marketing too? yes of course it can! But why facebook, snapchat, twitter etc are used the most for marketing not others.
let's see why!
Twitter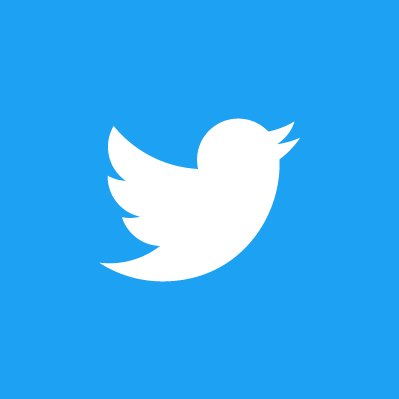 Tweets with images receive 18% more clicks as compare to other social apps
Snapchat
65% of snapchat users upload their own snaps daily.
Facebook
25% of social transfer travel
Instagram
Engagement with brands on instagram is 10 times higher than facebook
Linkedin
Over 80% of all social driven B2B leads are from Linkedin
Youtube
87% of online marketers use video content
Pinterest
93% of pinterest users use the platform to plan purchases
Blog By Salima Bhutto