San Francisco (Reuters): Google makes ads show up in more smartphone apps than any other technology company. That is the core of a resurgent business for parent Alphabet Inc.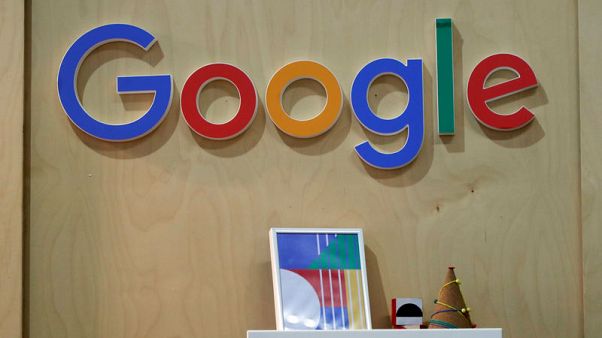 Google's ad network unit has posted three straight quarters of year-over-year double-digit sales increases. The business is nearing $20 billion in annual revenue, making it as important to Google's top-line as its hardware, cloud computing and app store groups combined.
For years, the star of the network was Google's AdSense, which delivers ads to websites in exchange for a cut of ad revenue.
But as consumers migrate from desktop computing to mobile, momentum has shifted to AdMob, Google's mass-market tool for third-party apps, and DoubleClick for Publishers, its higher-end mobile software.
Google has lured app developers from competitors by lowering commissions and simplifying software. And it is increasingly satisfying advertisers with hot new formats such as video.
Advertisers are taking notice. Alex Hewson, managing partner at M&C Saatchi Mobile, said the London-based ad buying agency has used AdMob for years, but only recently has it become the "top supplier."
Hewson said, "They've engaged big developers and done that well."
Read more:
Mirza Ghalib's 220th birth anniversary: Google Doodle pays tribute to legendary poet
But it has come at a cost. Google is growing by giving app and website creators a bigger chunk of ad sales. In last year's final quarter, Google's portion fell by $33 million compared to the year-earlier period even though overall network revenue rose $559 million.
The company is feeling the heat. Alphabet shares dipped 5 percent after missing profit estimates this month.
A senior analyst with Pivotal Research, a New York City firm that provides stock guidance, Brian Wieser said, "They are chasing top-line growth and beating the competition by losing margins."