Islamabad (Online): Prime Minister Shahid Khaqan Abbasi inaugurates the Digi Skills program, aims at imparting ICT training to one million youth through online modules.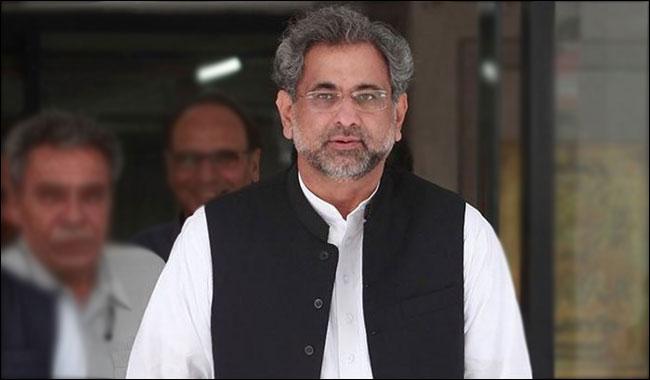 The premier said that the Digi Skills program will equip youth to get online jobs and earn money in a non-traditional manner.
He said that he has full faith in the youth of the country and expressed confidence that women in particular will lead in e-commerce and digital skills.
Read also:
While addressing the ceremony, Prime Minister said that the present government has delivered in many fields by building motorways, ports, airports and power plants but the advancement in information technology sector is its most important contribution in the last five years.